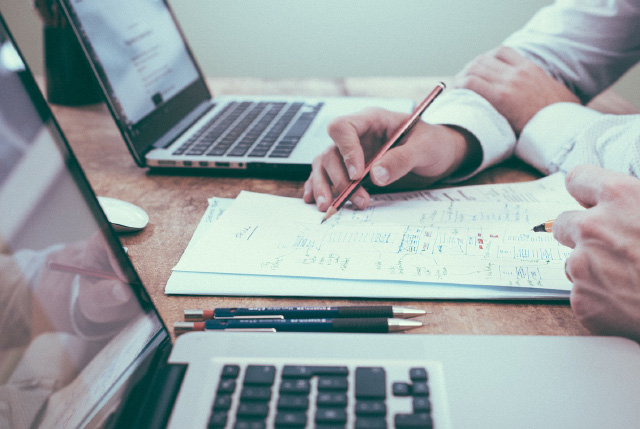 Providing value connected to the next generation while contributing to society.
Since our establishment, we have been providing comprehensive services including planning, production and implementation of various promotional events centering on content businesses using domestic and foreign famous artists, anime, characters and movies. .
In addition, we are actively engaged in the development of energy business including solar power, event production overseas, bridal business, real estate investment, etc., and we will continue to develop business in a wide range of fields.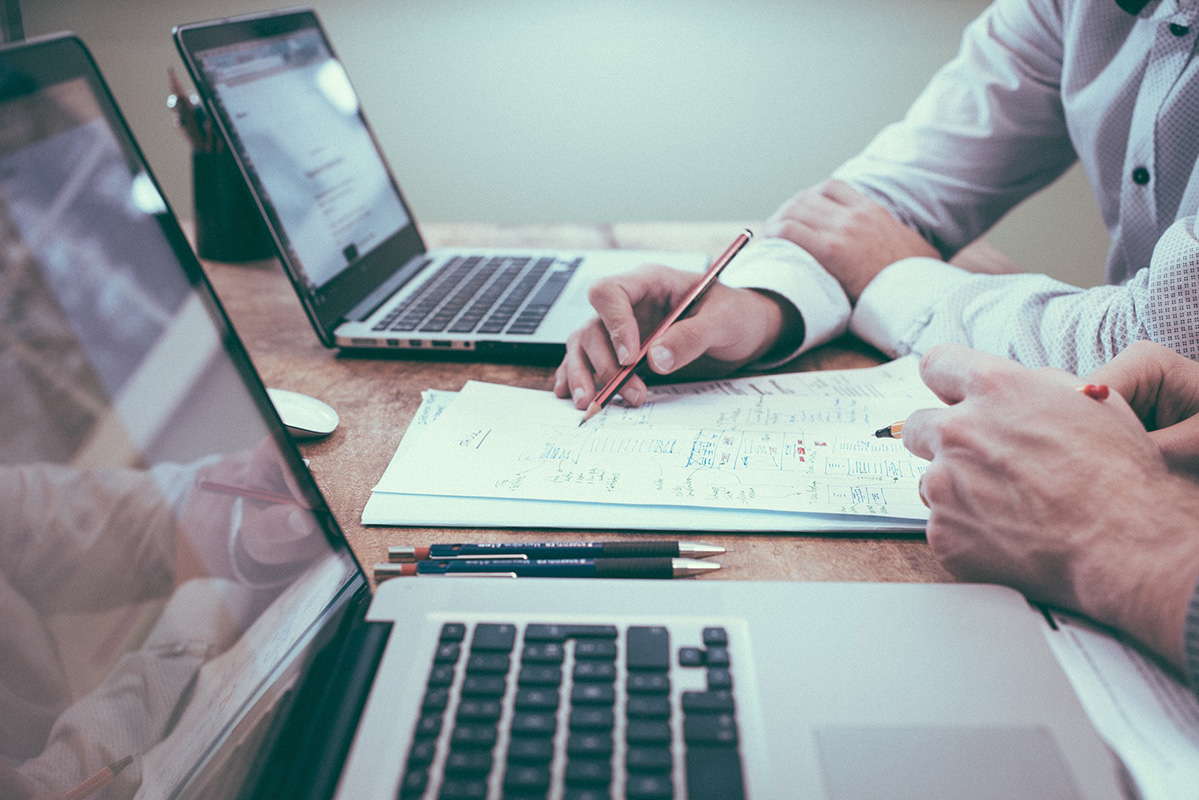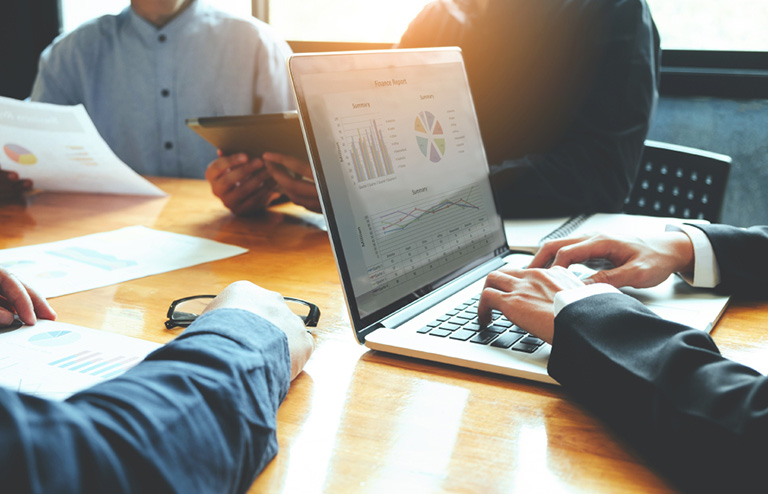 Contents Business
●Planning, production and sales of products using various copyrights
●Planning and implementing various promotions
●Event planning and operation ●Advertising agency
We provide various support such as the planning, production progress and promotion of products and events using licenses for artists and characters.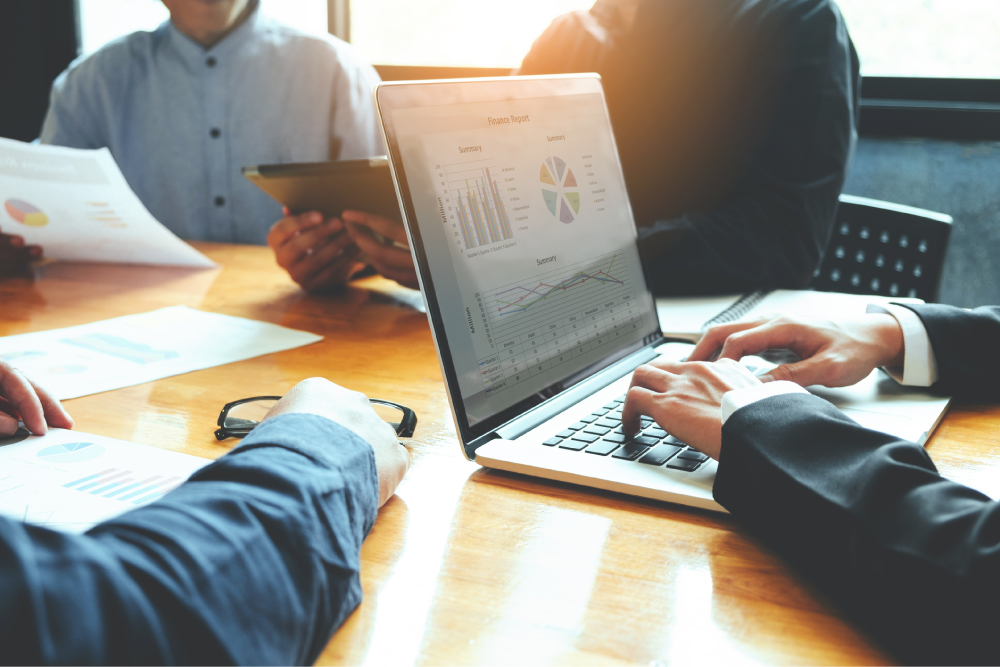 Contents Business
By matching the rights source (licensor) who wants to use artists, characters, anime, movies, etc. with the company (licensee) who has no know-how but wants to use it, planning for commercialization, We will provide various support such as production progress and events.
"License" business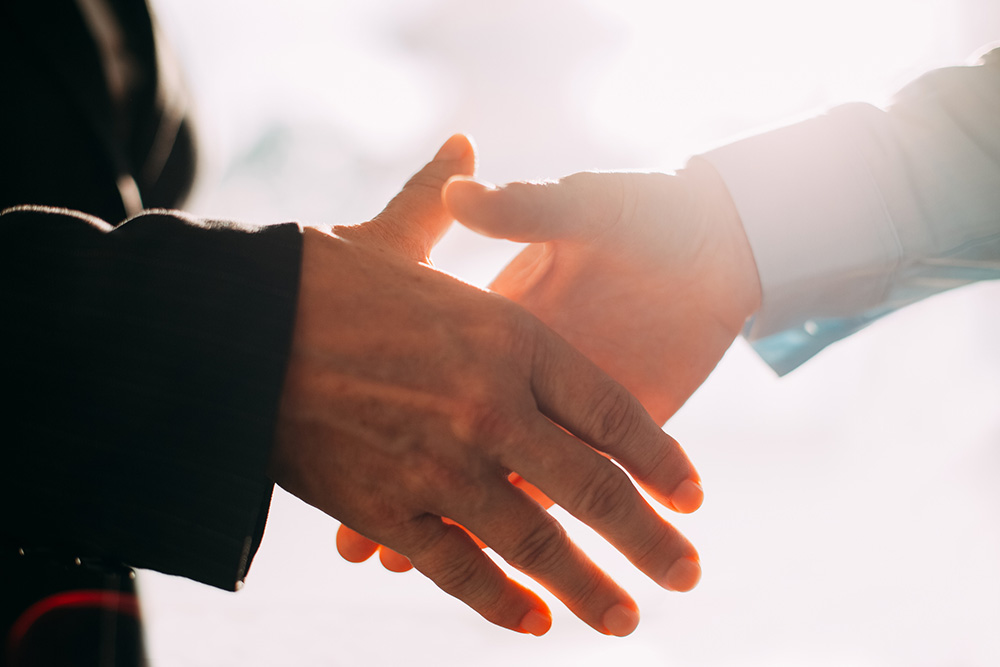 IP (Intellectual Property) business planning and production as a licensing agent.
Between licensors and licensees, we will collaborate with various domestic and foreign content and support the planning, production and sales of products using IP. In addition, as a licensor / licensee agent, we will negotiate and process rights.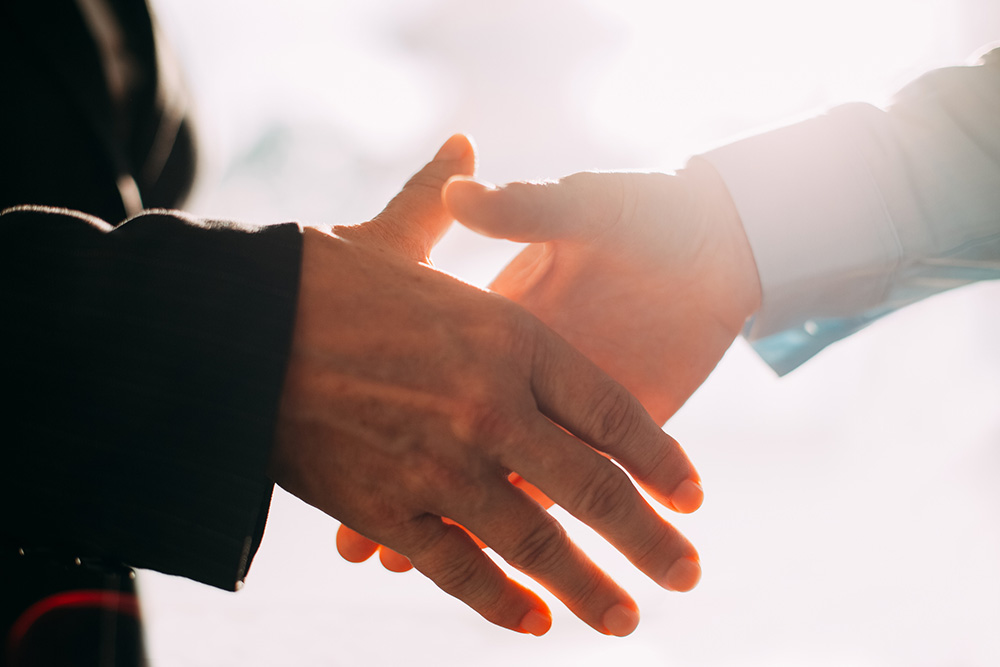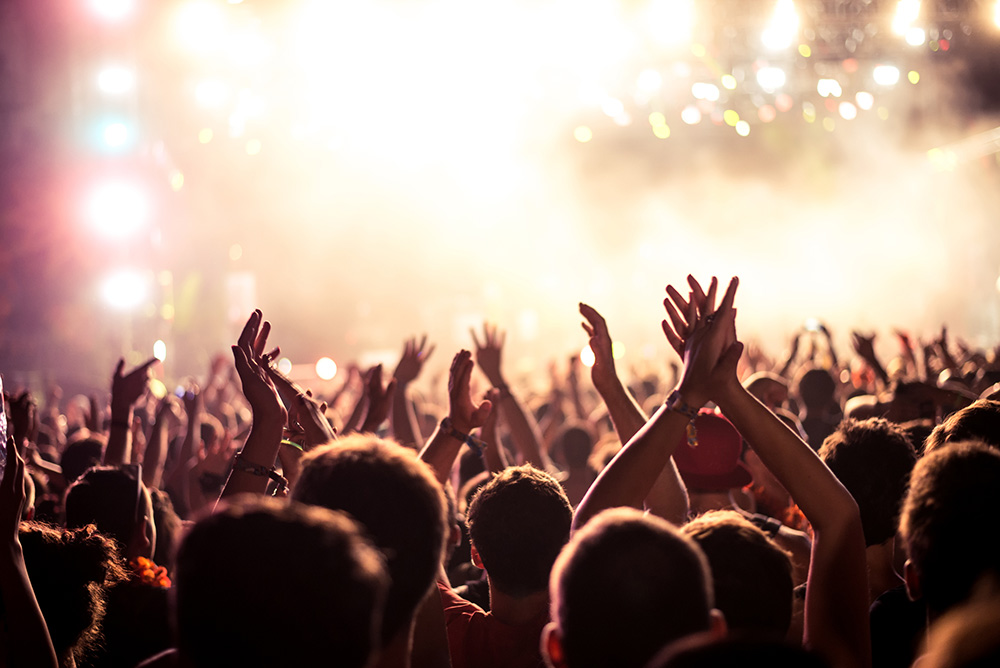 "Event" business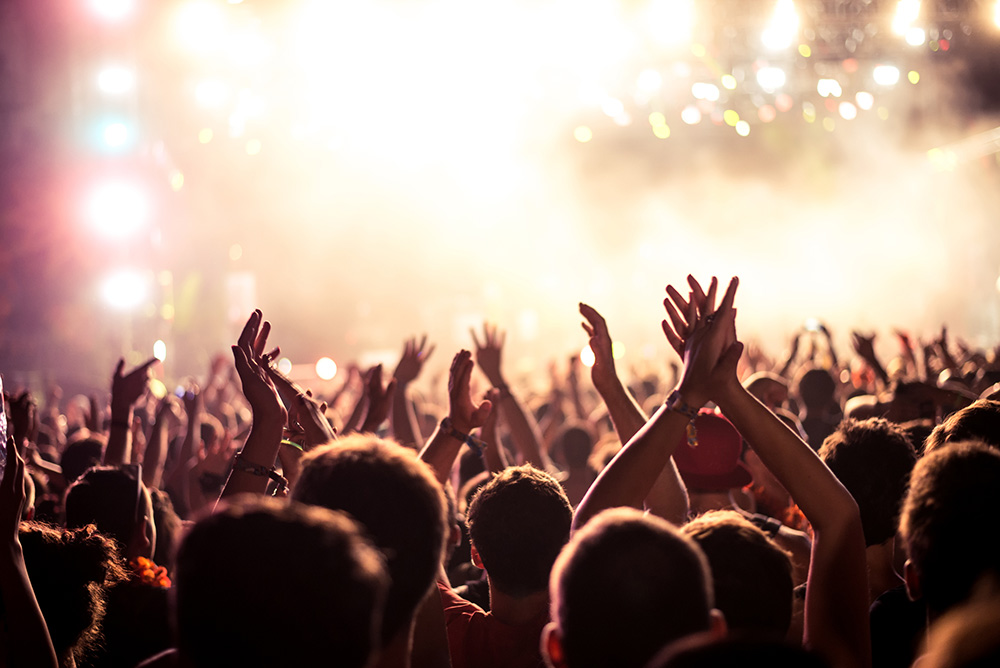 We produce total from event planning according to concept to operation and implementation management.
We provide total support from planning related to the promotion of new products and services to the implementation and management of various events such as live concerts, exhibitions, and presentations, media support, production of promotional items, and deployment.
"CM advertising casting" business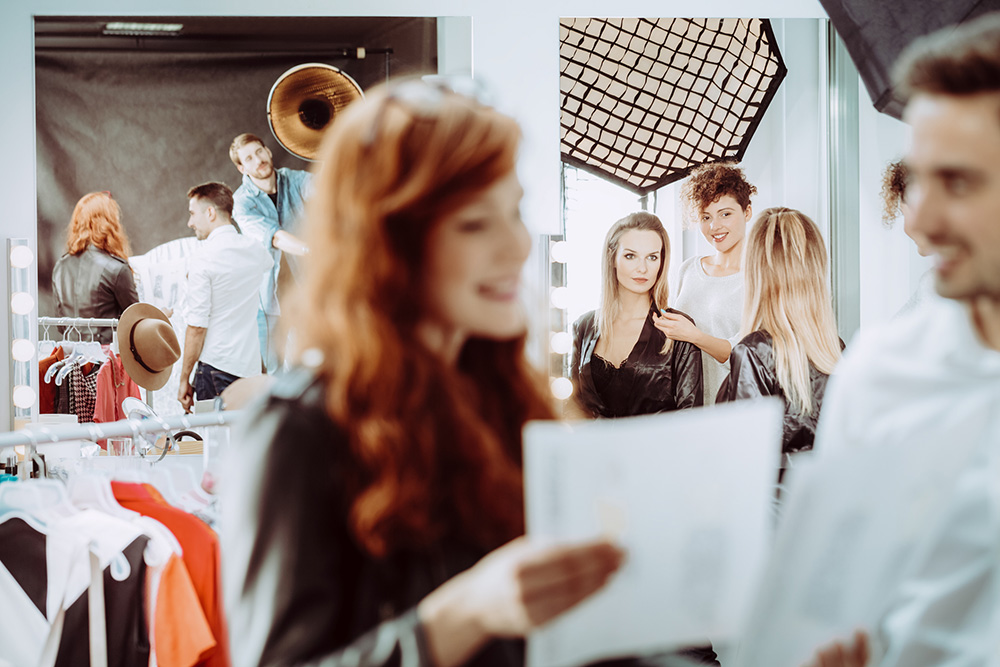 We propose a marketing plan that uses talents that match the client's branding strategy.
By grasping the interests and interests of products, events, and the target audience of the company and appointing a talent close to the image you want to give, you can efficiently promote advertising and PR activities and give a positive image. We provide total support for appearance negotiations, contracts with the office, and media measures.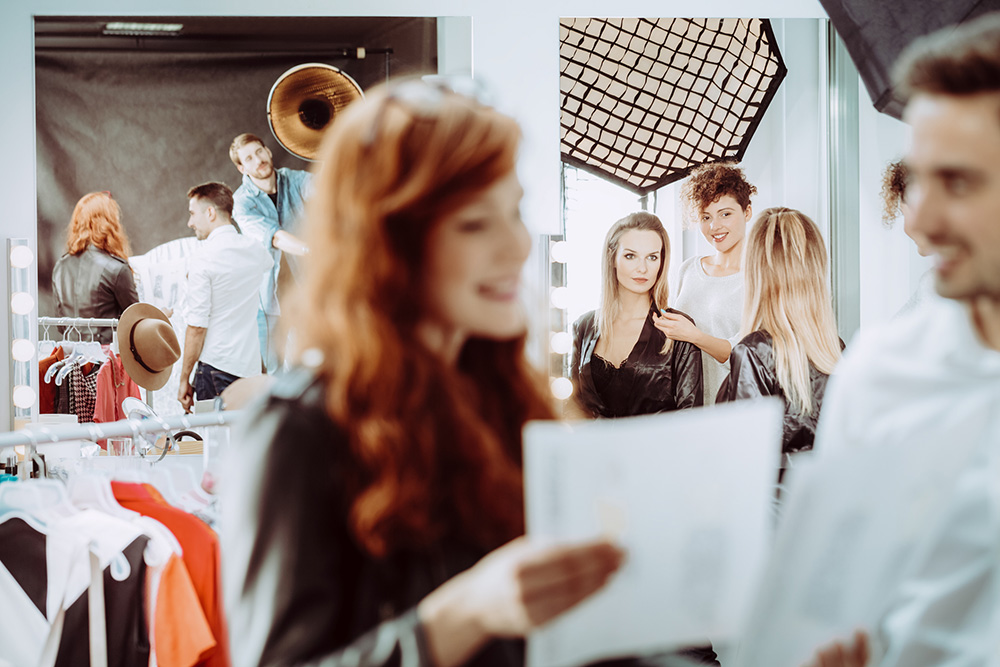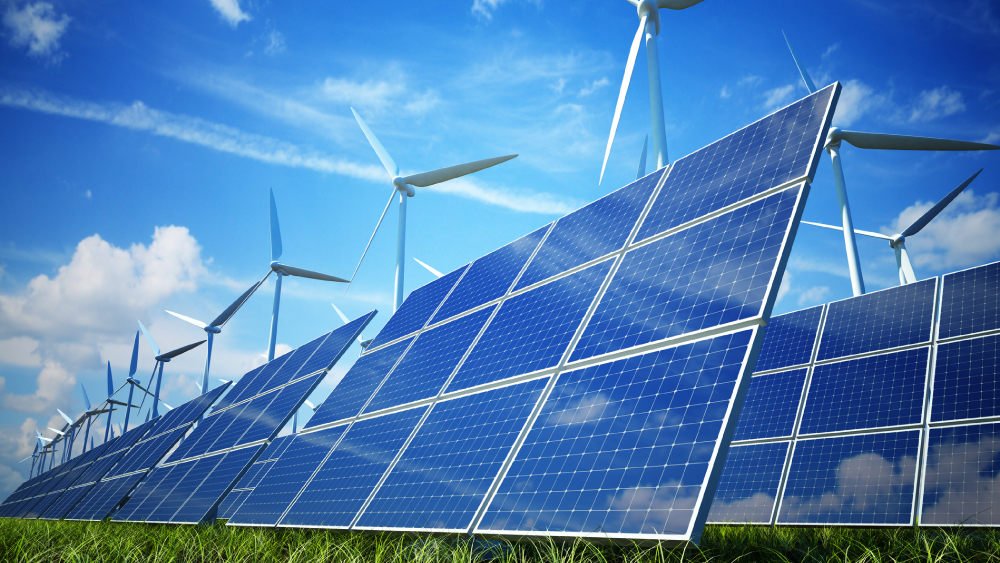 Energy business
●Solar power generation business (Narita / Tanna)
●Contract operation and management of power generation facilities
●Survey on environmental conservation and environmental improvement
●Planning and sales of energy-saving equipment
We provide businesses to connect the better global environment to the next generation, such as selling renewable energy using solar power generation systems and selling power-saving equipment and soil-improved fertilizers.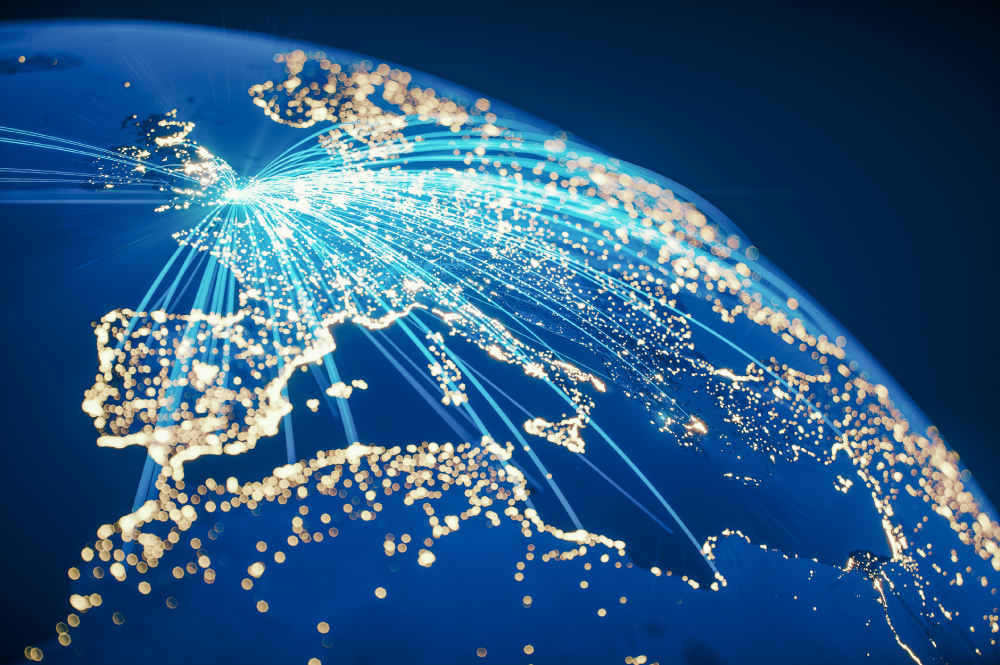 Global Business
We offer a wide range of event planning and management, banquet service, VIP limousine service, etc. mainly in Japan, Asia and Hawaii.


Energy Business
Renewable energy sales business using solar power generation systems, solar power generation facility installation consulting for those considering land utilization, and sales of power-saving devices and soil improvement fertilizers, etc. We provide business to go on.
Solar power generation business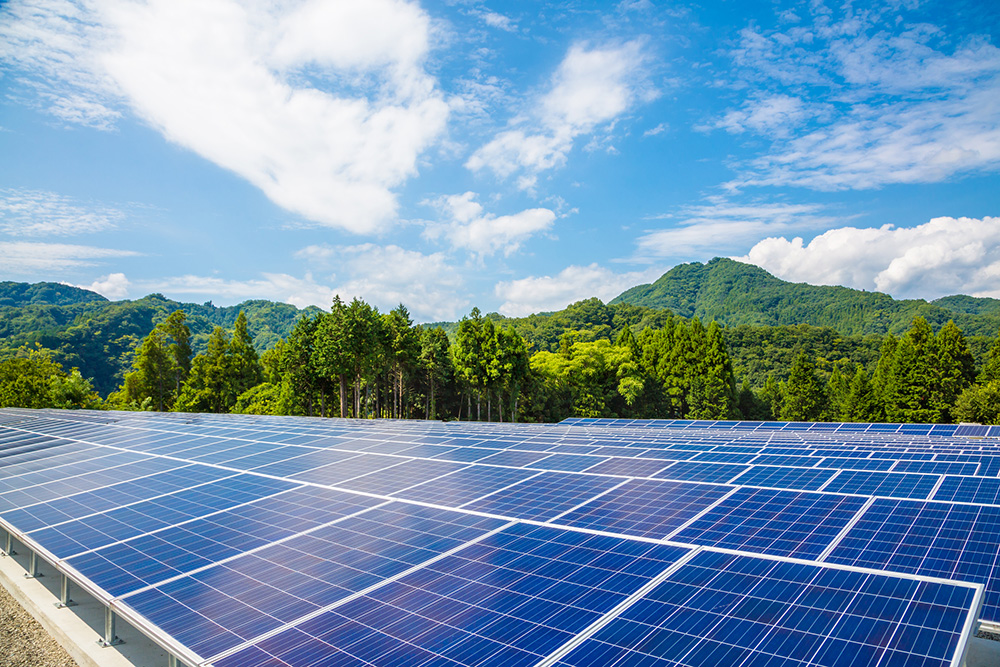 It is an era when electricity is selected according to the times.
The fixed amount purchase system that started in July 2012 has made it possible to monetize the power generated by solar power generation. We not only own power generation facilities in Japan, but also provide advice to idle land owners considering land utilization from proposals for solar power generation systems to design, construction, and application to various ministries.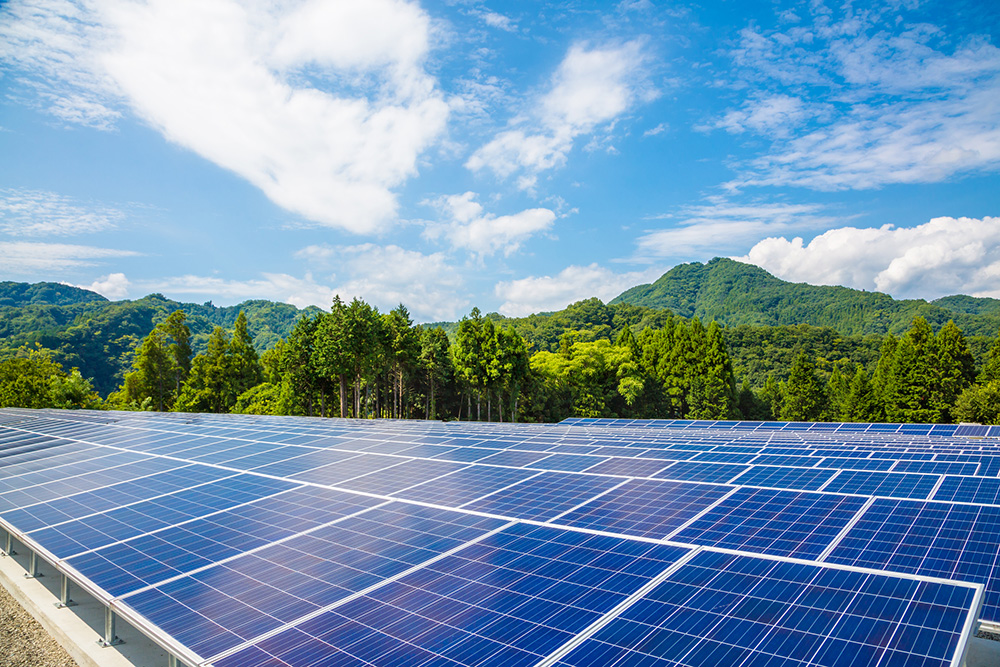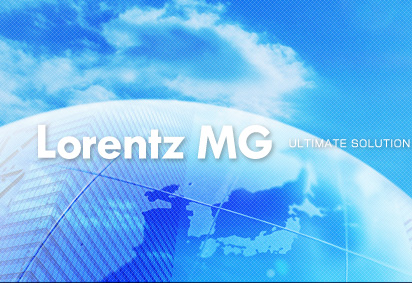 Lorents-MG Business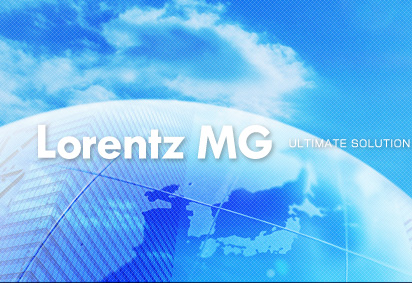 State-of-the-art energy-saving technology that protects the global environment
"Lorents-MG" is a power-saving device that reduces the current consumption by adjusting the voltage, which is generally said to be set high, to an appropriate voltage, thereby reducing the power consumption itself.
In addition to reducing the electricity usage fee, supplying a stable voltage extends the life of electrical equipment.
Since it is applied to the load resistance of all electrical equipment, it can be installed worldwide.
We will help you reduce running costs and contribute to the global environment at the same time.

In the rapidly developing Middle East Pakistan, we develop real estate investments, produce other events, operate wedding halls, and manage salons. In addition, we offer limousine services for VIPs in Hawaii, where many travelers visit all year round.

Contents business
Energy business
Global business
Planning, production and promotion of game machines that collaborated with anime and well-known domestic and foreign artists

Negotiation of the use rights of master recordings / publishing rights with rights holders for the commercial use of music

Casting CM talent to major companies

Planning and operation of other events and exhibitions
Installation and management of solar power generation facilities

Electricity sales business

Solar power generation consulting

Sales of next-generation power-saving device "Lorents-MG"
Pakistan Real Estate Investment (Satellite Town,etc.)

PAKISTAN WOMEN FESTIVAL 2017

BROS PK CATTLE FARM(Dairy cattle and milk goat dairy, milk processing industry)

Bridal business

Exhibition, conference and reception management

Trade business (import / export / wholesale / retail of clothing and sundries)

Limousine service for bridal and VIP

Growing and exporting fodder for horses

12/02/2019 NEWS
The homepage was renewed.
02/26/2019 NEWS
Announcement of change of address, phone number and FAX number

| | |
| --- | --- |
| Trade name | BROS.JAPAN Co., Ltd. |
| Head office | Kakusen Place 4th Floor, 3-38-5 Jingumae, Shibuya-ku, Tokyo 150-0001 |
| TEL | +81-3-6804-2341 |
| FAX | +81-3-6804-1951 |
| Establishment | June, 2008 |
| CEO | Yukio Nishihata |
| Capital | 10 million yen |